Hello Goodies! Hope you all are recovering nicely from a week and weekend filled with turkey and all the fixings! I know that I have been eating leftovers since my family dinner on Sunday. The weather here in Southern Ontario was just amazing - absolutely perfect for a Thanksgiving weekend.

Thanksgiving is a time when families come together to celebrate the harvest. This year (as well as in years past) I got to celebrate twice (spoiled)! First I celebrated with my in-laws-to-be, up in sunny St. Catharines and second with my family. Dinner at each house was superbly executed and delicious! I cannot wait to have a house of my own and host my first turkey dinner. I very much look forward to the stressful enjoyable experience.

As you all are aware I love to bake, and if you read my interview for the Real Women of Philadelphia, you would know that everything around me is cause for inspiration. For Thanksgiving with Joel's family, I was inspired by the deliciously scented candles that I had purchased for Ashley's bridal shower as favours. They were all the yummy fall-inspired scents from Bath and Body Works - Salted Caramel, Hot Chocolate, Creamy Pumpkin are just some to name a few. Personally, the Apple Crumble is my favourite. I decided a perfect holiday dessert would be a pie! What inspires you?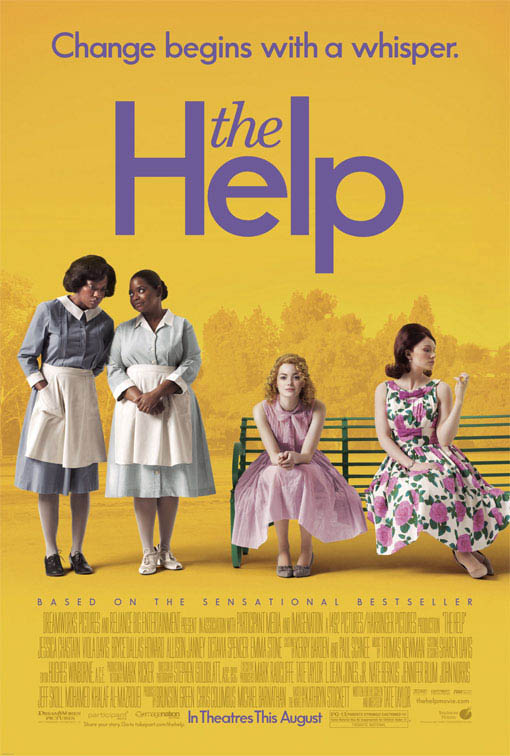 The first pie that I decided to make was inspired by the new movie "The Help". It was first a bestselling novel (which my mom had read well before it was a bestseller - she does that a lot with books) and then recently made into a motion picture. If you haven't seen it, I highly recommend you do! Not only did the story have you laughing and crying with the characters, but I know the movie had me drooling over all the amazing southern food. The climax of the movie was centered all around a pie - a chocolate pie! So that is what I had to make! Like everything in the movie, I made it all from scratch - including the dough! As my added twist (I love to make things my own), I added some pecans, to make it a Chocolate Pecan pie.

I didn't get a chance to try it, but I heard that it was delicious - especially for those who love chocolate!



The second pie I decided to make was a mixed berry pie with some sliced apple. I thoroughly enjoy this pie! It did however leak, on our journey up to St. Catharines and I was not thinking as I grabbed Ashley's nice Ralph Lauren towels for it to sit under in a box. It looked like murder, with all the juice on the towels. Thankfully, the stains came out. As soon as I returned late Saturday night, I prewashed and washed the towels right away.



Stay tuned for a double post! I made some Starbucks-inspired Ginger Molasses cookies for our journey up to St. Catharines and have been asked many before times for the recipe. So it is my pleasure to post to it for all of you to try at home! Check back soon.